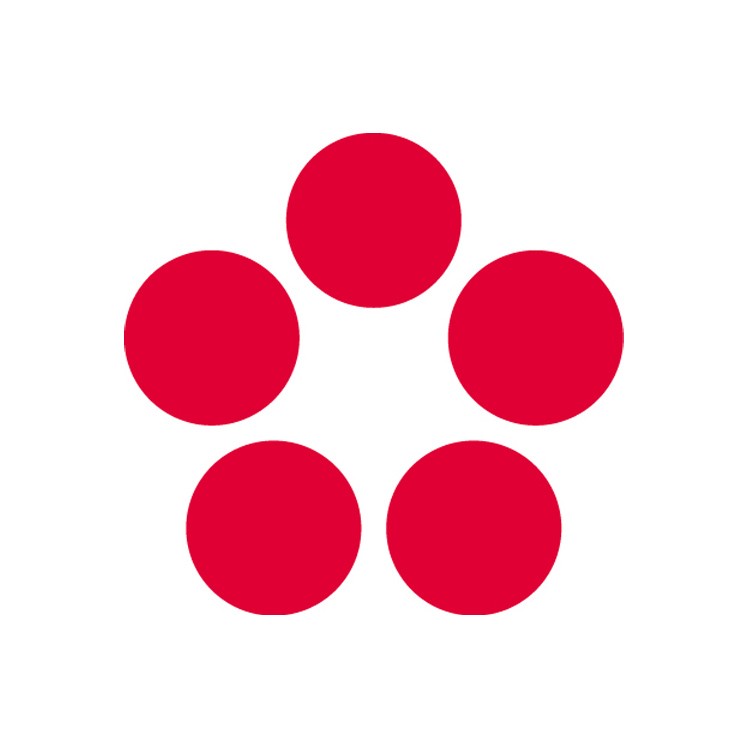 University of South Bohemia in České Budějovice
Jihočeská univerzita v Českých Budějovicích
The University of South Bohemia in České Budějovice (JU) ranks among research-oriented universities. Research at JU is mainly focused on natural sciences, social sciences and humanities. An important aspect of the University's scientific research activities is close cooperation with institutes of the Academy of Sciences of the Czech Republic. Since 2019, the university has been the recipient of the HR Excellence in Research Award, a prestigious award obliging research institutions to create friendly working conditions, professional development and transparent procedures for hiring researchers. In terms of disciplinary profile, the university achieves excellent, internationally competitive results, particularly in the natural sciences (biology, earth sciences, chemistry, other natural sciences), as well as in agriculture, forestry and fisheries. Despite a lower degree of orientation towards medical disciplines, the results of research activities in this area are also very good in national comparison. There has also been increasing success in developing results in technical disciplines linked to the natural sciences (e.g. materials and environmental engineering).
Services
For private sector:
innovative technologies for licensing;
custom research and development;
finding research partners for joint research;
arranging expert consultations with researchers;
use of research, development, laboratory and instrumentation capabilities at the university;
technology transfer consultancy;
For public sector:
innovative know how for use within the public sector
custom or contracted research and development;
identifying suitable research partners for joint research and developing collaborations on specialist topics;
facilitating expert consultation with researchers;
life-wide training;
use of research, development, laboratory and knowledge transfer consultancy;
Equipment / infrastructure
At the University of South Bohemia we offer you the opportunity to use the equipment and know-how of the University of South Bohemia in České Budějovice. We will enable you to innovate a product or solve problems you are facing during development by:
cutting-edge instruments that may be unaffordable or financially inefficient for you to acquire;
experts who understand your problem and can advise you on solutions;
a range of services that are not available in the normal commercial environment in the country.
Best practices / case studies of cooperation
AGRA GROUP A. S., STŘELSKÉ HOŠTICE
AGRA Group a. s. has licensed a patent - NanoFyt SI- Preparation for inducing an increase in the production of bioactive compounds in plants and its use
FOOD REVOLUTION s.r.o.
Licensed the AquaSheriff software and wiring diagram for the microPC and measurement probes.
BA HA S.R.O.
Licensed Patent No. 307467 (Method of labelling germ cells, in particular primordial gonocytes of cartilaginous fish).
LANNION ENTERPRICES s.r.o.
Licensed utility model No 32167 Device for remote control of potentiometers of electronic devices, in particular analogue music amplifiers.
BLACK GARLIC s.r.o.
Licensed utility model No. 34375 - Black garlic with antioxidant activity.
City of VOLARY
Long-term cooperation on the concept of the Systemic Case method of individualized social work or efforts to generally "network" services. It is a way of organizing the whole system of community support in indicated cases of people with multiple needs and their families. With the aim of achieving better support outcomes and greater client satisfaction.
City of TÁBOR
Long-term cooperation on the development of health and social services for the elderly.
Keywords
Science and research, education, study, technology transfer, knowledge transfer, university, international cooperation, lifelong learning, study programs, media