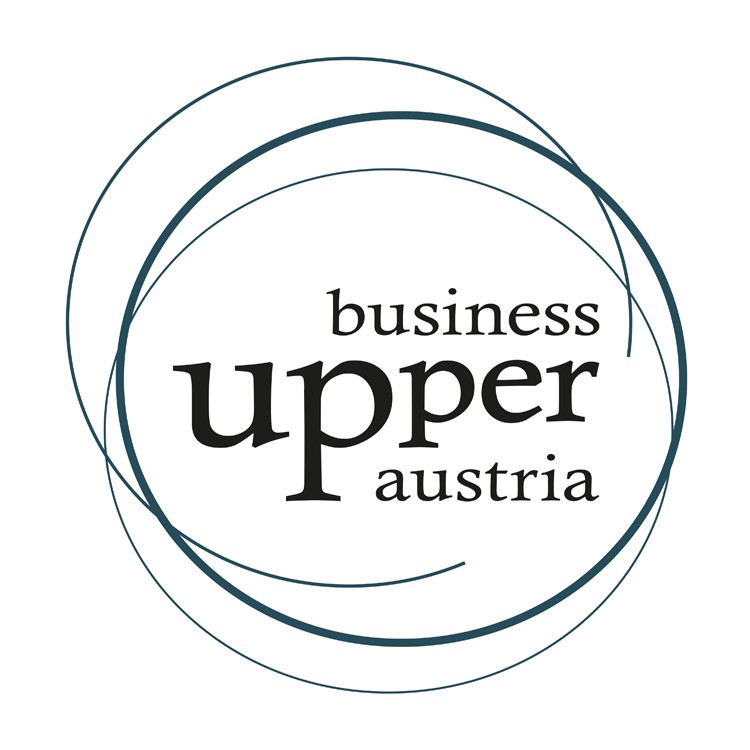 Business Upper Austria - Department Cluster & Cooperation
Business Upper Austria – OÖ Wirtschaftsagentur GmbH, Department Cluster & Cooperation
Innovation through cooperation and competence - Upper Austria's innovation policy is based on these pillars. Cluster initiatives in areas of economic strength and cross-industry networks increase the innovative power of companies and make them strong enough to compete. The department for clusters and cooperation efforts at Business Upper Austria is responsible and home for eight cluster initiatives.
Services
Fostering networks for knowledge transfer, for exchange of experience, for sustainable cooperation on strategic and policy level as well as on operational (cross-sectoral) project level involving the cluster initiatives and their members.
Collecting and preparing information relevant to your business sector
Press and public relations
Knowledge transfer through hosting events, seminars and workshops
Demand-oriented qualifications and training with specific courses and training
Exchange of experience
Cooperation projects
Sales and internationalisation activities
Equipment / infrastructure
Best practices / case studies of cooperation
Application of open innovation formats, e.g. various CANVAS methods for product-, project- or service-development and LSP – LEGO serious play (certified facilitator)
Sustainable network partner, e.g. EDM and TCI.
Experienced project developer and partner for a wide range of European funding schemes, e.g. Interreg (cross-regional, Central Europe, Alpine Space and Danube Transnational), Horizon 2020 and Horizon Europe.
www.digitalregion.at is the information hub for digital transformation in Upper Austria. Here, small and medium-sized enterprises in particular can find support offers such as financial subsidies and advice on other services towards digitalisation. Best practice examples also provide inspiration for their own company.
Keywords
Intermediary, networker, cross-sectoral, cooperation projects, open innovation, LEGO serious play – LSP, European cooperation projects