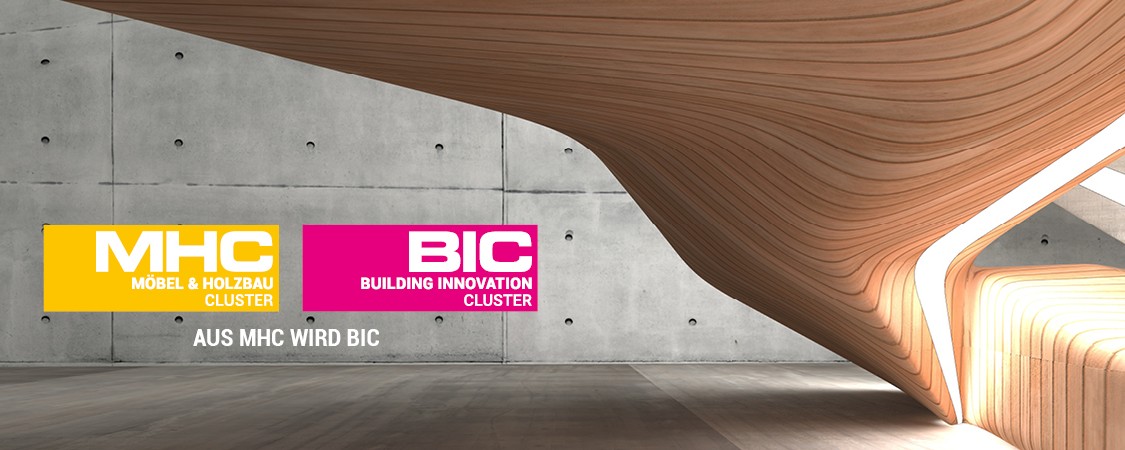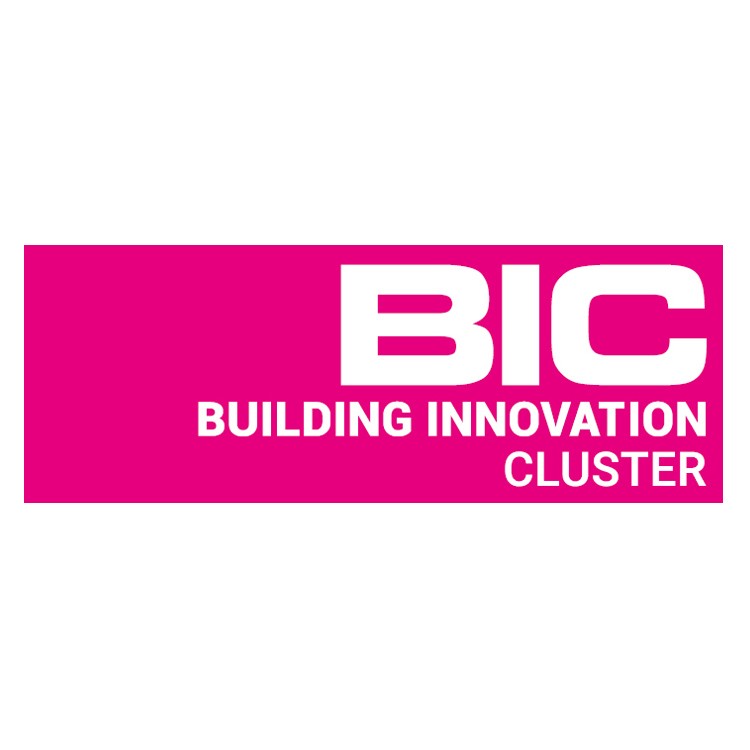 Business Upper Austria – Building Innovation Cluster
Business Upper Austria – OÖ Wirtschaftsagentur GmbH, Building Innovation Cluster
The Building Innovation Cluster (BIC) is a cross-industry network to strengthen the innovative power and competitiveness of companies. The BIC is active in the areas of architecture and design, construction and related trades as well as furniture and timber construction. All companies, training and further education institutions and research facilities in Upper Austria whose activities and services are related to buildings and facilities benefit from this network.
Services
For private sector & public sector:
Initiation of project groups for knowledge transfer, exchange of experience, sustainable cooperation at strategic and operational (cross-sector) project level, involving the target groups from the entire construction value-added network.
Gathering and processing information relevant to your industry
Press and public relations work
Knowledge transfer through the organization of events, seminars and workshops
Needs-oriented qualification and training with specific courses and training
Exchange of experiences
Cooperation projects
Sales and internationalization activities
Core topics:
New technologies for manufacturers and performers
New processes for planners and operators
New constructions and Materials4Future
New uses for wood
Equipment / infrastructure
Basic overview of the technology background, equipment and infrastructure available: Department for cluster and cooperation efforts – our service for SME (YouTube).
Best practices / case studies of cooperation
Application of open innovation formats, various CANVAS methods for product, project or service development, design thinking and LSP - Lego Serious Play (certified facilitator)
Sustainable network partner, e.g. EDM
Experienced project developer and partner for various European funding programs, e.g. Interreg (transregional, Central Europe, Alpine Space and Danube Transnational), Horizon 2020 and Horizon Europe.
Development of cooperative measures such as study trips, trade fairs and awards.
Keywords
Mediator, networker, cross-industry, cooperation projects, open innovation, Lego Serious Play – LSP, European cooperation projects