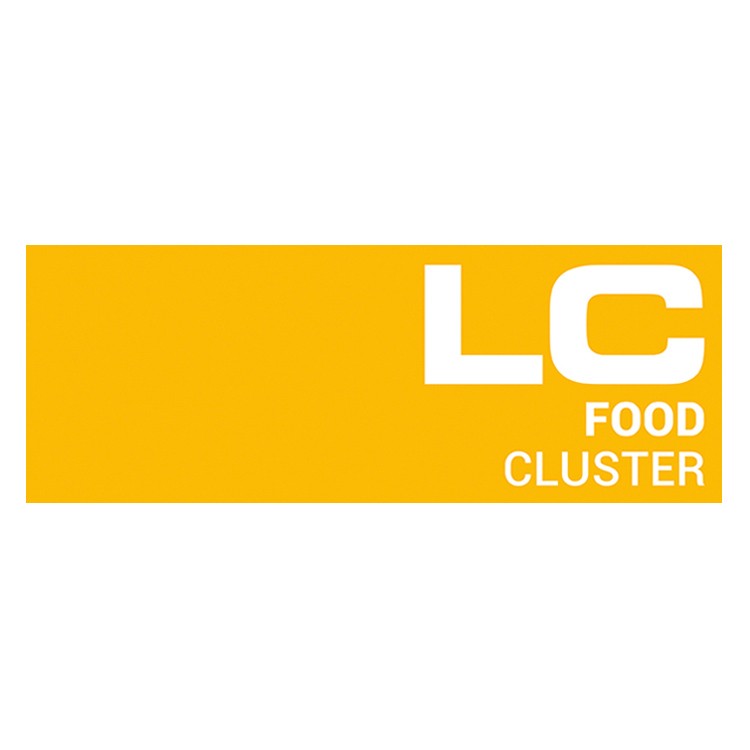 Business Upper Austria – Upper Austrian Food Cluster
Business Upper Austria – OÖ Wirtschaftsagentur GmbH Upper, Austrian Food Cluster
Since 2000, a network, which covers the entire supply chain in the food industry, was established in Upper Austria. This regional network of companies in the food industry, which works closely with suppliers, universities, research institutes, educational and public institutions, forms the basis for a national competitive edge.
Services
With the food cluster, we bundle our partners' potentials and competence. This in turn increases your innovation force and international competitiveness. Our strategy focuses on the demands of small to medium-size enterprises (SME).
Successful positioning, Know-how & qualification, Cooperation & consulting, Information & communication
Best practices / case studies of cooperation
Key topic 1: New technologies and innovations
Cluster cooperation projects – eg. Ökoverpackt: Development of eco-designed and recyclable packagin; consideration of the entire product cycle and consideration of the overall life cycle assessment
National projects / International projects – eg. AlpBioEco: Objective of this Interreg Alpine Space project is to promote a sustainable economy through the development of bio-based business models.
Key topic 2: Quality management
Exchange of experience – eg. Experience exchange round for quality manager: deals with the current opportunities and challenges of the future. The round uses the cross-company exchange of information and know-how, which creates added value for each company.
Professional events / International trade fair visits
Workshops
Keywords
innovation, cross-sectoral, intermediary, networker, cross-sectoral, cooperation projects