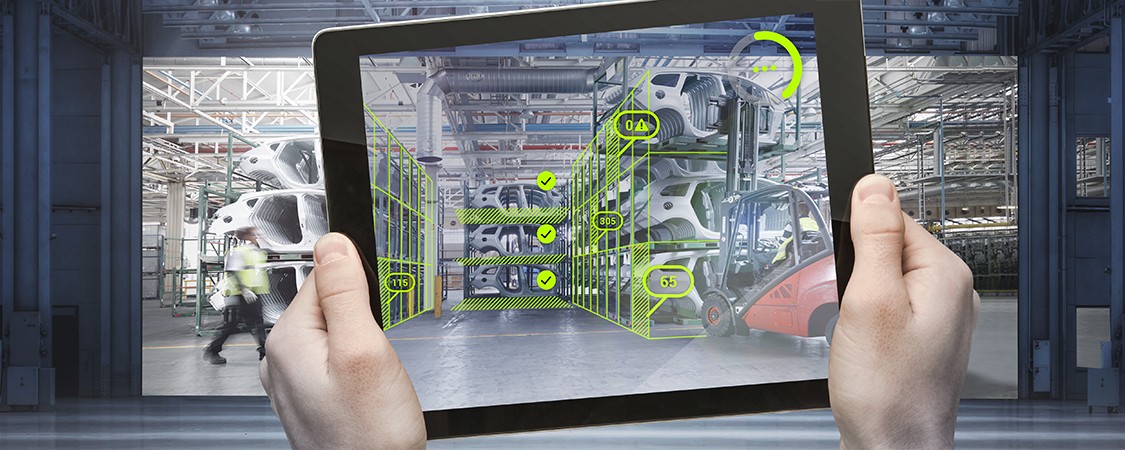 Business Upper Austria – IT Cluster
Business Upper Austria – OÖ Wirtschaftsagentur GmbH, IT Cluster
The IT Cluster is cooperation network for the IT sector, especially the software industry, competence hub for digitisation in all branches and adriver of visibility for Upper Austria as a digital region at all levels.
Services
For private sector:
Information Security
The Information Security Network as the first point of contact for all (Upper Austrian) companies on issues relating to information security. The ISN is supported by the "flagship initiative digitalization of Upper Austria"
We are the Hub of information security for users and suppliers:

Sensitisation

and support of Upper Austrian companies in the field of information security & data protection

Networking:

with and between organisations, clusters and companies (national and international)

Know-how Transfer & Cooperation:

Initiation and Support of Cooperative Projects

International visibility

and strengthening of regional security industry
For public sector:
Industrial Data Initiative
new business models based on industrial data, relying on platforms that allow for trustworthy cross-company data exchange and data sovereignty.
Industrial Data Initiative – InDI
InDI Showcase – represent use cases
InDI Academy – build up know-how
InDI Roundtable – exchange experience
InDI Toolbox – recognize potential
InDI Projects – develop cooperations
Application scenarios:
Mechanical Engineering / Production, Logistics /Transportation, Energy / Waste Management, Real Estate / Construction and Health / Fitness
For public sector:
Industrial Data Initiative
new business models based on industrial data, relying on platforms that allow for trustworthy cross-company data exchange and data sovereignty.
Equipment / infrastructure
Through the initiation and supervision of projects, the IT-Cluster offers support in accessing national funding. The services offered range from information, consulting and event support for all stages of project preparation and implementation to networking activities or technology transfer.
Through active participation in international cooperation projects, the IT-Cluster has been able to acquire comprehensive know-how, which now offers partners the opportunity to inquire about international funding opportunities in a targeted funding consultation. With this and the targeted involvement of Clusterland partners in EU projects and the creation of an international exchange of opinions, we can support you in the internationalization process as well as provide important contacts to international networks.
Current projects:
DEAS (Interreg Alpine Space): Digital services in the alpine region based on Open Data
VreduNet (Interreg A/CZ): Virtual Reality for Education Network
Best practices / case studies of cooperation
hack'aware - The SME Security Quickcheck:
With "hack'aware - the SME Security Quickcheck" we have developed a tool that gives you a quick overview of the status of IT security in your company. It is an orientation aid that serves as a basis for further discussions with internal or external cybersecurity professionals. (www.digitalregion.at/hackaware)
"Trends and Current Challenges in IT Security" - A Five-Day Qualification Seminar
In the five-day qualification seminar "Trends and Current Challenges of IT Security", the Johannes Kepler University Linz, the Software Competence Center Hagenberg and Limes Security, in cooperation with the IT Cluster of Business Upper Austria and numerous Upper Austrian companies, have developed a comprehensive continuing education format that has been optimally adapted to the needs of the companies.
Cluster Cooperation Funding Program (SKU projects):
The Upper Austrian Government provides a funding program to support regional innovation. Over the years, numerous cooperative projects have been initiated, funded and successfully completed in this framework, bringing together regional IT providers, industry of various sectors, and local R&D institutions.
Keywords
Enterprise Sales, Digital Business, Information Security, Industrial Data, cooperative projects, Experience exchange groups, Cooperation network, Initiatives