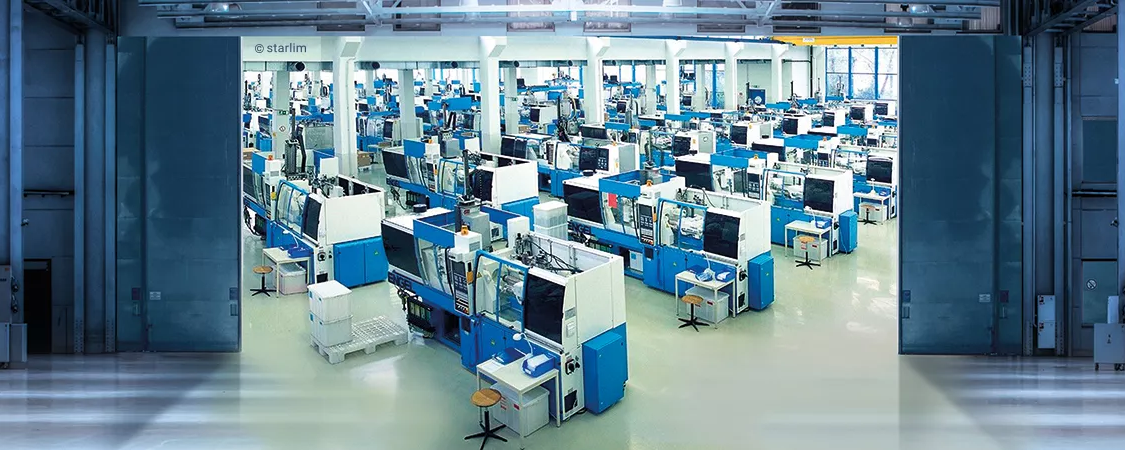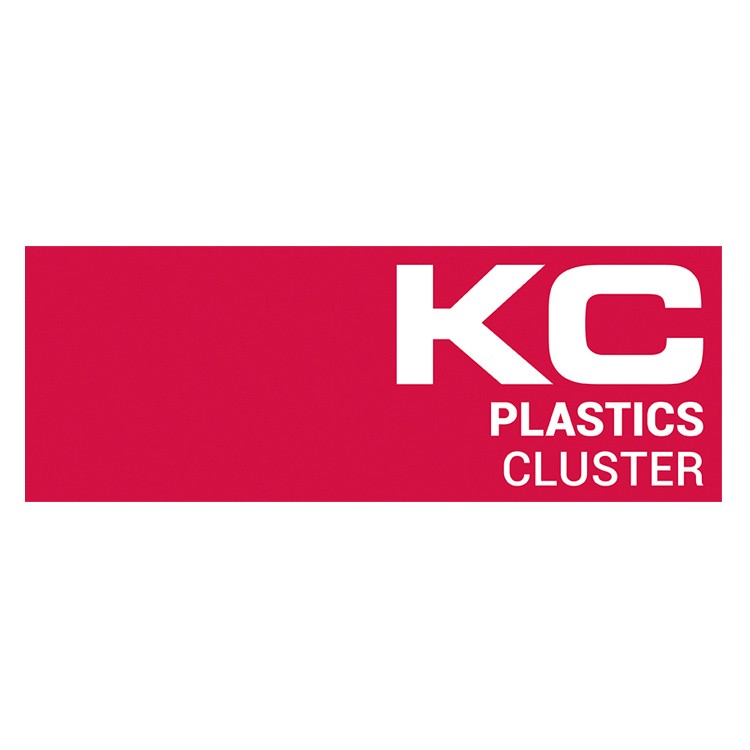 Business Upper Austria – Plastics Cluster
Business Upper Austria – OÖ Wirtschaftsagentur GmbH, Plastics Cluster
The Plastics Cluster is a cross-industry network for the plastics sector. We initiate, promote and coordinate successful cooperation between companies. As a hub connecting member companies, research institutes and decision-makers, we are also committed to creating better conditions in the plastics industry in Austria.
Services
For private sector:
Technology Requests & Offers, Dissemination on collaborative projects
Trend & Technology Scouting
For public sector:
Activities for Training, Teaching and Technology Trsnfer from Science
Stakeholder Managment with other regions on brench topics
Equipment / infrastructure
Online Data on Partner´s Technology Offers and overview of the technology background, equipment and infrastructure available:
Best practices / case studies of cooperation
CIRCUMAT-Plastics Recyvling Guideline with TCKT
Net Mould Tooling Excellence Project focusing on WAAM Technology & Aluminium
NABIAM AT-CZ Project to create new value chaisn for Nano-Biio and Additive Manufacturing
A2LT Lighweighting Platform & Whitepaper:
Keywords
Polymeric Materials, Circular Economy, Plastics Processing and Tooling, Digitalization, Innovation, Quality Management, Smart Plastics, Lightweighting.