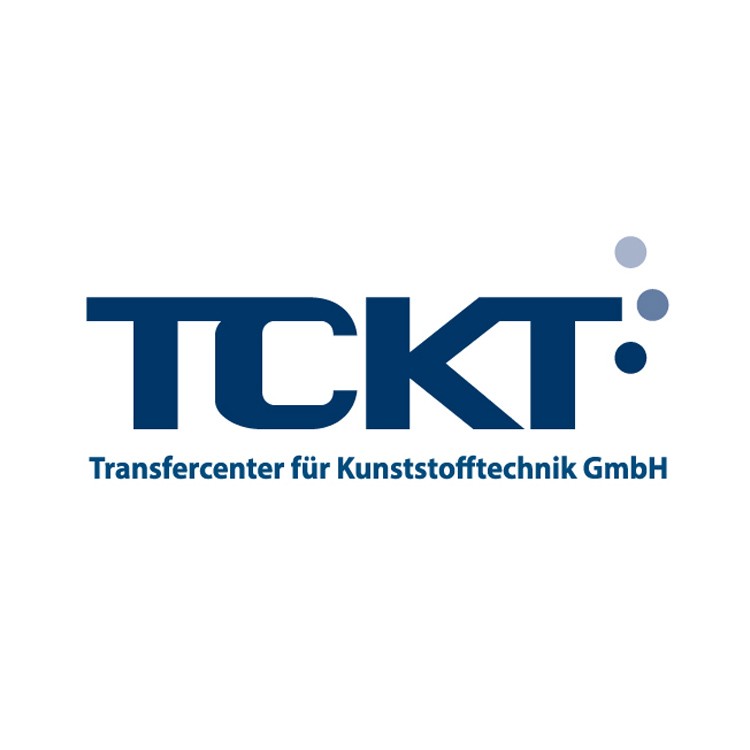 TCKT – Transfer Center for Engineering and Technology
TCKT - Transfercenter für Kunststofftechnik GmbH
The TCKT is your first address for application oriented research and development regarding plastics engineering and technology. We help you develop solutions for your plastics problems within our research projects, but you are also welcome to use our offer of industry contractual work, regardless if it is for single tests or longer studies.
Services
TCKT is a partner for companies of all sizes, from EPU via SME up to large enterprises, in regard to plastics technology, testing and recycling.
Equipment / infrastructure
TCKT has a well equipped plastics processing and testing lab, where all the major processes (extrusion, injection moulding, compounding, 3dprinting, ...) and most important characterisation methods (mechanical, thermal, rheological, ...) as well as accelerated aging, chemical analysis and emission testing is possible. The background lies in plastics processing, testing as well as plastics recycling and material modification. The team consists from plastics engineers, chemists and mechanical engineers of researchers with a well trained team of technicians, operating the equipment.
Best practices / case studies of cooperation
CIRCUMAT – cooperation project on plastics recycling, demonstrating the possibilites with up to 100% polyolefin recyclates in injection moulding and extrusion applications with partners along the whole value chain
PET2Pack – recycling project dealing with PET from non-bottle sources towards applications in food and non-food applications; cooperation with several other researchers and about 20 company partners from waste collection via recyclers to packaging producers to close the loop
EnzATex – project on enzymatic separation and materials recycling of polyester and cotton from textiles, to recycle the fibres in a high quality approach to again produce fibres and textiles from that
Keywords
application oriented R&D in plastics modification, plastics testing, compounding, plastics recycling