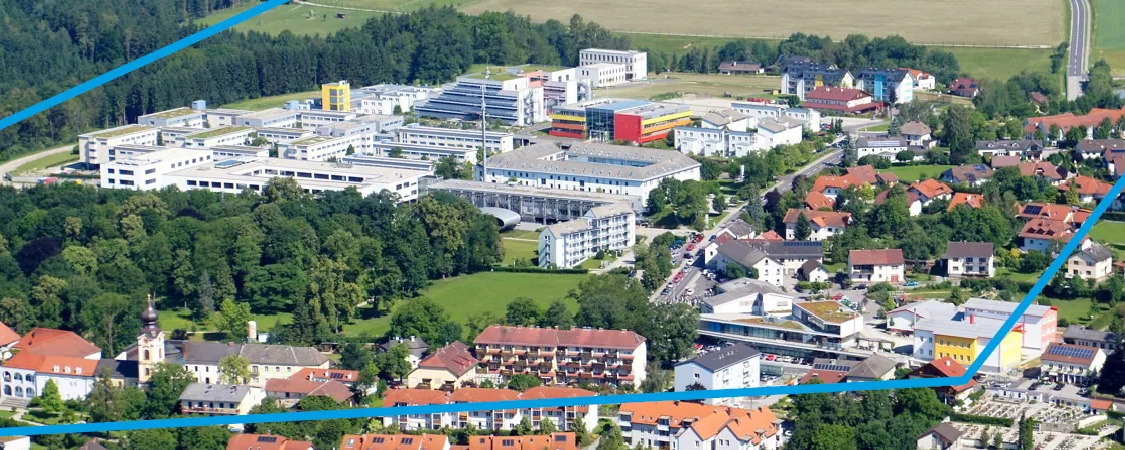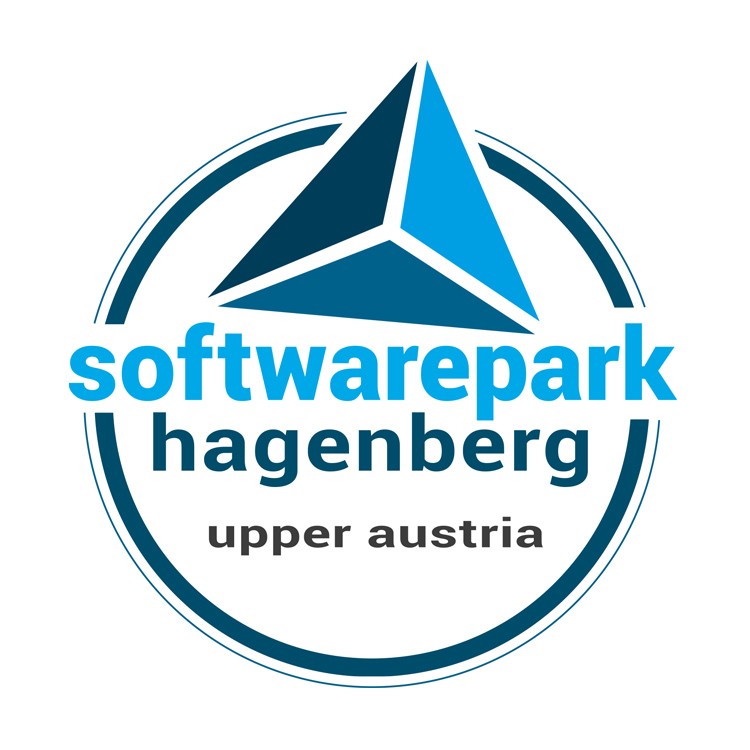 Softwarepark Hagenberg
Softwarepark Hagenberg
As a location for constant innovation and continuous progress in the software field, Softwarepark Hagenberg is an ideal environment for regional and interregional IT projects. Our management acts as an agent for many successful projects and welcomes national and international delegations to Hagenberg during visits and events. Special emphasis is placed on promoting young talent by means of various workshops.
Services
Fostering networks for knowledge transfer, for exchange of experience, for sustainable cooperation on strategic and policy level as well as on operational (cross-sectoral) project level involving al partners of Softwarepark Hagenberg (from research- education- business).
Settlement support
Press and public relations
Knowledge transfer through hosting events, seminars and workshops
Exchange of experience
Cooperation projects
Sales and internationalisation activities
Equipment / infrastructure
flexible, comfortable office spaces in nearly every size
open light-flooded offices
individual heating and cooling system in each room
pleasant climate in the office because of the building automation
flexible and proved infrastructure for electronics assembly, computer and telecommunications
illumination or lighting and shading are fully automated and individually adjustable
electronic access system
office rooms equipped with fibre-optic connection
car park for rent in the basement garage
Best practices / case studies of cooperation
Professional internships as part of the bachelor degree programs.
Topics for Bachelor and Master theses provided by companies.
Study projects as part of the standard curricula of degree programs: a group of 5-7 students is working on a project topic for one or two semesters spending around 6 hours per week.
Collaborative research projects with a combination of private and public funding.
Integration of software companies in order to bring research prototypes operative.
Keywords
Intermediary, networker, cooperation projects, open innovation, research, education, business, projects (national, internationl, EU)