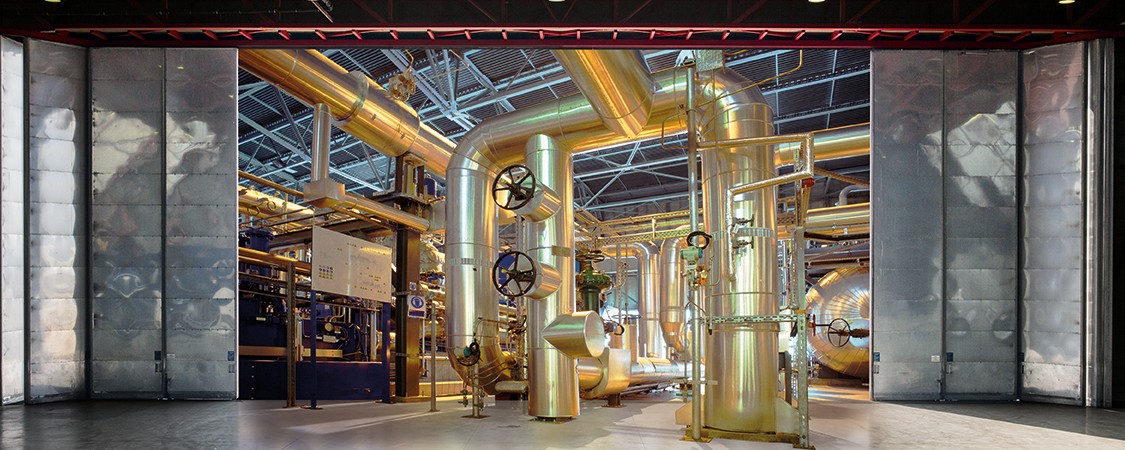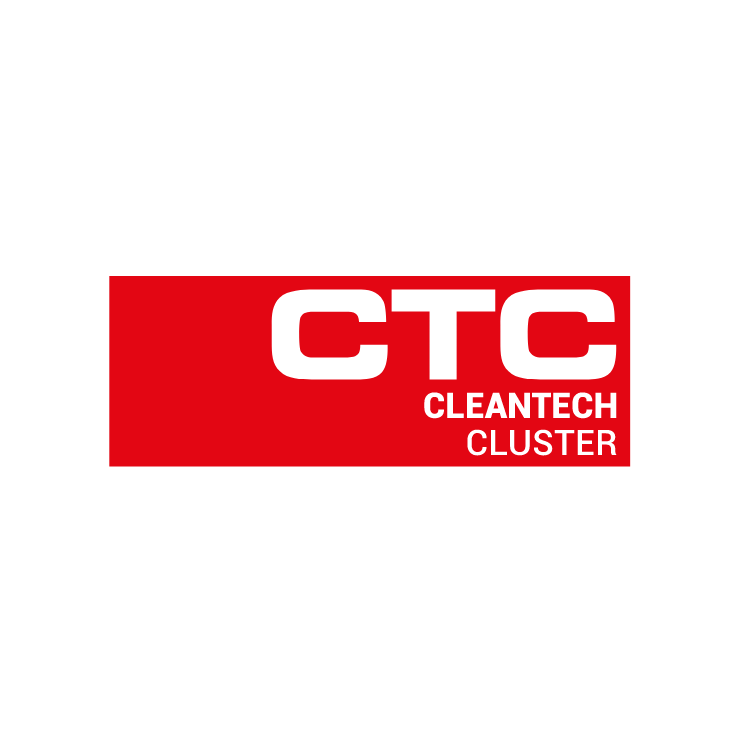 Business Upper Austria - Clean Tech Cluster
Business Upper Austria – OÖ Wirtschaftsagentur GmbH, Clean Tech Cluster
The Cleantech Cluster (CTC) is the platform for environmental technology- and energy technology companies in Upper Austria. It strengthens the innovative power, competitiveness and visibility of the partner companies and contributes to market growth in the field of sustainable environmental and energy technologies along the value chain. Together, innovative, ecologically and economically sensible solutions for the present and the future are developed and implemented.
Services
The Cleantech Cluster (CTC) bundles the potential and expertise of our partners. This increases their innovative strength and international competitiveness. The needs of small and medium-sized enterprises are at the heart of our strategy. Initiation of project groups for knowledge transfer
Cooperation projects
Collecting and preparing information relevant for energy and environmental technology branch
Knowledge transfer via events, seminars and workshops
Sales and internationalisation activities
Exchange of experience
Press and public relations
Equipment / infrastructure
Department for cluster and cooperation efforts – our service for SME (YouTube).
Best practices / case studies of cooperation
Experienced project developer and partner for a wide range of European funding schemes, e.g. Interreg (cross-regional, Central Europe, Alpine Space and Danube Transnational), Horizon 2020 and Horizon Europe.
Keywords
Circular economy, sustainability, environmental engineering, biobased industry, energy efficiency and renewalbe energy, resource and material efficiency, recyclables management, energy transition, European cooperation projects, networker