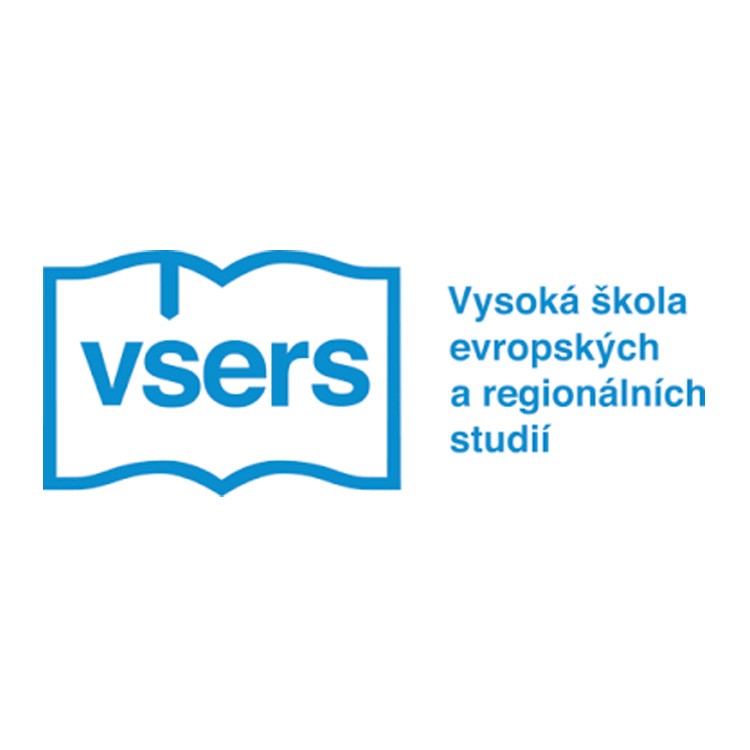 College of European and Regional Studies
Vysoká škola evropských a regionálních studií
The University of European and Regional Studies is the largest private university in the South Bohemia Region. The study programmes focus on the education and training of staff of the integrated rescue system, public administration, its institutions and organisational units. The school also has an office in Příbram . Scientific and research activities focus mainly on research in the field of security, legal and economic sciences in cooperation with other universities, research institutions, as well as enterprises and entrepreneurs.
Services
Services for public / private sector:
expert analysis in the areas of security, law and regional development.
Best practices / case studies of cooperation
Centrum pro bezpečný stát z.s.
Hasičský záchranný sbor Jihočeského kraje
RERA, a.s.
Vysoká škola DTI
Keywords
security, crisis management, South Bohemia Region, law, regional development, university