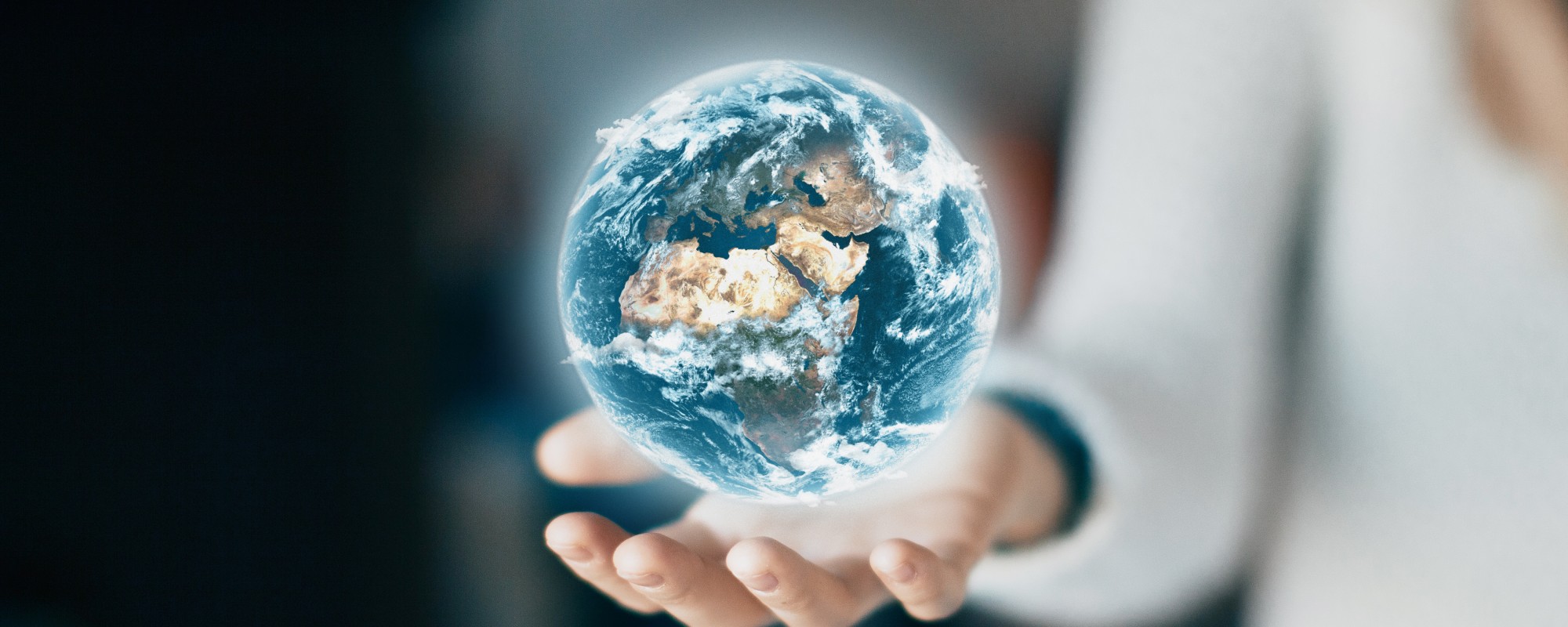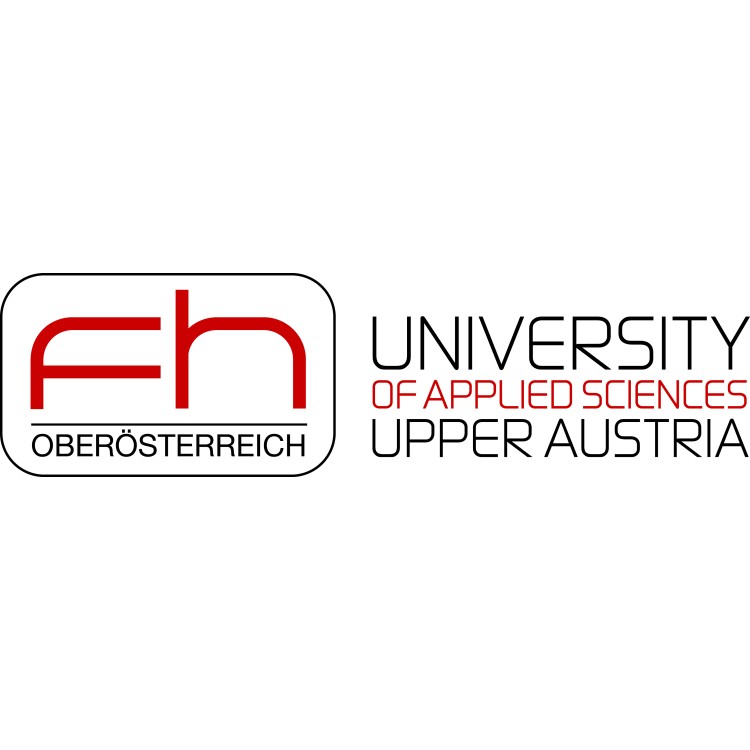 University of Applied Sciences Upper Austria – Research Center Linz
In the departments of 'Health Care, Social and Public Management', 'Medical Engineering' and 'Social Work', students receive academic knowledge and practical insights in the management, technology, or services offered in the health and social sector. Besides teaching, the three departments focus on fascinating tasks in applied research with a view to shaping tomorrow´s society. Our motto is: people are the focus!
Services
For private sector:
TIMed CENTER Core Facilities
For public sector:
Service development in the healthcare sector - New Service Development und Business Model Engineering
Supervise and lead evaluations in the social and educational sector
Higher education research and development: Blended learning, training on inclusion and diversity management (at the department of studies).
Process economics - Service Blueprinting and Patient Journey in Patient Care.
Strategy Development and Innovation in Healthcare - Requirements of Care and Patient Experience in Patient Care.Wirkungsorientierte Steuerung
Management of social services with socio-economic impact process chains
Equipment / infrastructure
Nanoscopy
High-speed atomic force microscopy (HS‐AFM)
Combination of fluorescence and atomic force microscopy (FM‐AFM)
Single molecule force spectroscopy
Ensemble methods such as quartz crystal microbalance or surface plasmon resonance imaging
2D and 3D rapid prototyping of micro- and nano-structures
Mikrofluidik-Prototyping
Cell growth on biocompatible polymers (field of application: bioassays)
Oberflächenmodifikation
Protoyping: 3D cell culture and biochips
Multiphoton lithography
UV lithography
Atomic force microscopy (AFM) and high-resolution fluorescence microscopy (localization microscopy, STED)
Micro- to nanoscopic patterning of biocompatible 3D scaffolds from chemically functional polymers
Imitation of the tissue environment
Research in the field of molecular biosensing (microfluidics, microfluidic channels)
3D lithography to enable real-time visualization of biomolecules, interactions, and dynamics
Real-time visualization of biomolecules, interactions and dynamics
(Real-time) analysis of dynamic and static cellular and biomolecular processes (diffusion, localization, morphology, protein clusters) by means of specialized software packages
3D localization of biomolecules in cells and tissues with superresolution fluorescence microscopy
Development of artificial bones and soft tissues with integrated sensor technology (Smart Artificial Tissue)
Sensor extension of real instruments to measure position, attitude, force, pressure and temperature
Development of algorithms for the simulation of common imaging techniques (X-ray, ultrasound)
Biomechanical and medical validation as well as the acquisition of learning curves
Best practices / case studies of cooperation
Impact Evaluation:
Public institutions, as well as NPOs and health organisations have to evaluate initiated regulations or implemented measures. Particular attention is paid to the extent to which the actual intended and unintended effects can be attributed to the measures implemented within the framework of the project.
References: We are a long-term partner in impact evaluation for the federal state of Upper Austria.
Cooperative projects with a biotech SME:
Generation of induced pluripotent stem cell lines, production of cell derived nanocarriers (e.g. extracellular vesicles), strategy development for targeted delivery of nanocarriers based on cellular and chemical modifications.
Cooperative project with 3D manufacturing and material development company:
Development of new materials for light controlled lithography, component printing of biocompatible materials (e.g. screws for bones).
Cooperative project with a paper printing SME company:
Development and process optimisation of new biodegradable, paper-based, one-time useable diagnostic tools (paper strips with various surface modifications that carry functional properties for detecting biomolecules, metals or bacteria).
Cooperation with a biotech company in the sector of therapeutic antibodies:
Detailed biophysical analysis of molecular mode of action of different IgG-antibody variants. In particular, high-speed atomic force microscopy was used to directly visualize molecular mechanisms and interactions in conjunction with quartz crystal microbalance and single molecule force spectroscopy to quantitatively analyze the involved molecular interactions. The gained knowledge added fundamentally to the understanding of antibody effector functions, and inspired further development of antibody based therapeutics.
Cooperation with the world market leader for ultrasound systems for women's health applications:
Research, development and characterization of tissue mimicking materials for ultrasound imaging with respect to speed of sound, attenuation, speckle behavior and nonlinearity measure B/A. Development and validation of a morpho-metric ultrasound phantom of the human uterus for benchmarking and validation of ultrasound imaging algorithms and ultrasonic transducers.
Cooperation with the world's leading hearing implant company from Austria:
Development of a hybrid surgical simulator for the electrode placement in the laryngeal muscles. The simulator will be used in future for the training of the electrode insertion procedure for a novel laryngeal pacemaker. The hybrid concept combines artificial anatomic structures with realistic haptics together with an advanced 3D-computer model which allows to use the real instruments.
Keywords
Societal and Social Innovation, Medical Engineering, Diversity, Societal Transformation, High School Research, Biomimetics and Drug Discovery, Microscopy and Data Analysis, Simulators and Sensors